Fill your fierce and hot red look with these beautiful cowgirl boots . They feature a distressed black leather structure with sparkly red sequin inlays for a look like no other. Clear crystal rhinestones are carefully placed for added sparkle, and the triad design creates a classy look. Dazzle in the sun or dancefloor light in these stunning handcrafted boots.
Red sequin inlay and red embroidery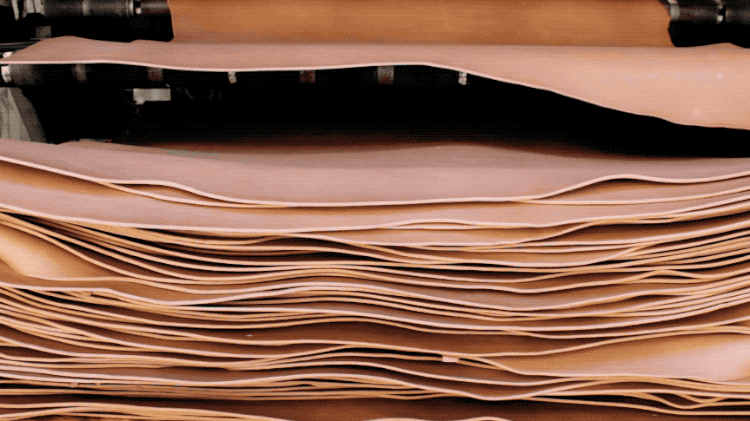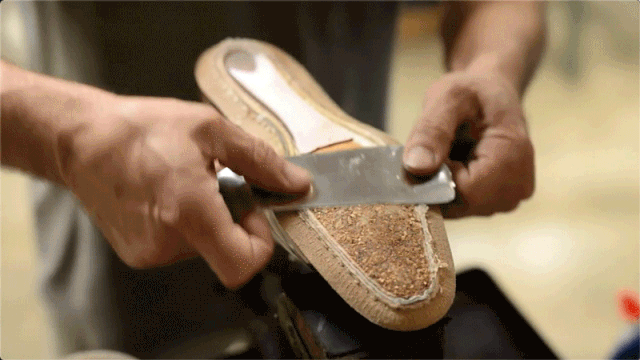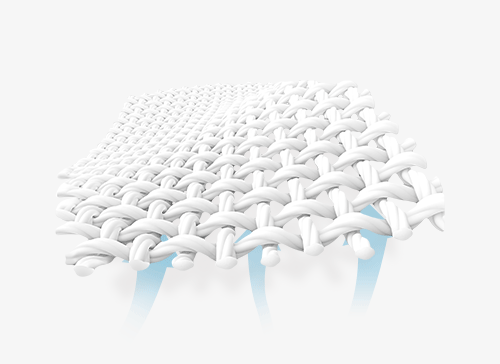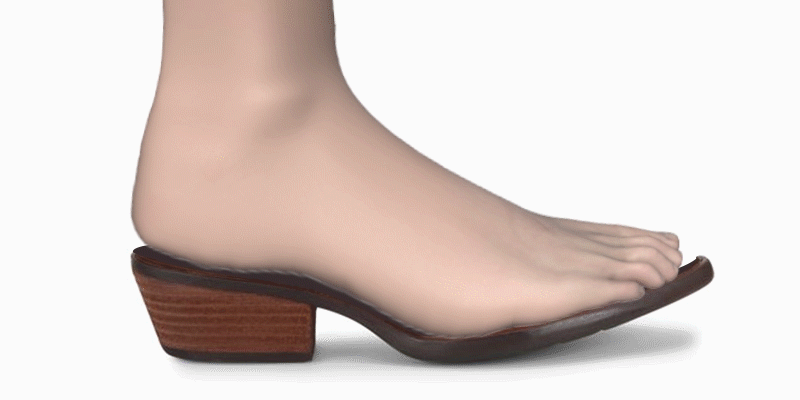 *****
We guarantee delivery within 24 hours, home delivery within 7-10 working days, you can put new shoes on weekend.