100% waterproof and breathable membrane
Removable aluminum insole with wool top layer
High-quality water-repellent leather
Natural rubber profile sole
Removable footbed
Adjustable calf width
、The leather has been given a special treatment which makes the leather water-repellent,in addition, the inside is provided with a waterproof and breathable membrane.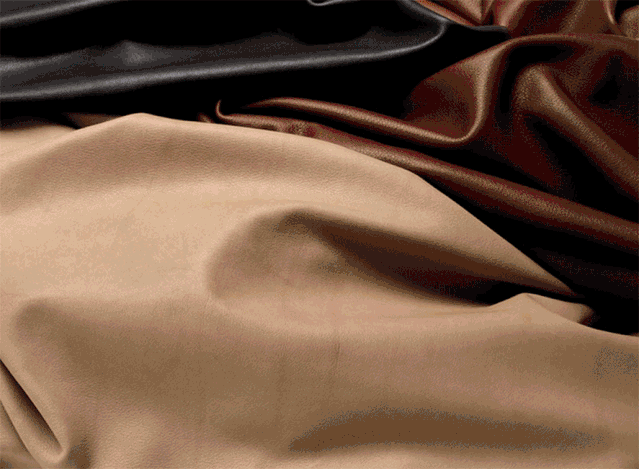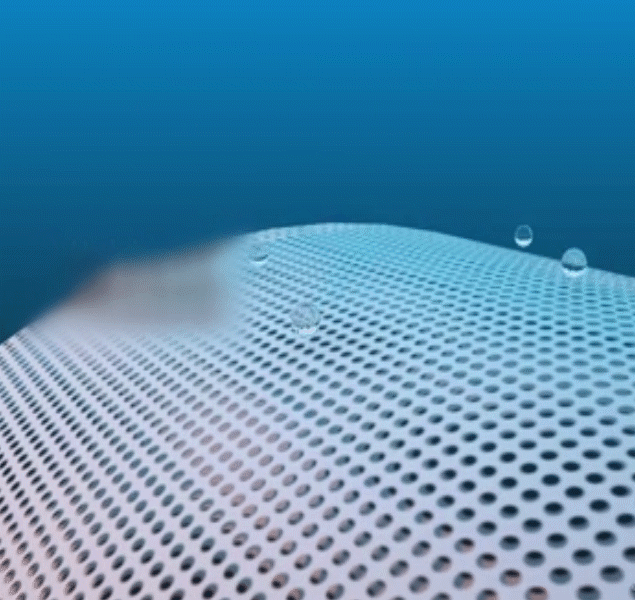 The rubber profile sole provides excellent grip and optimal comfort on all surfaces.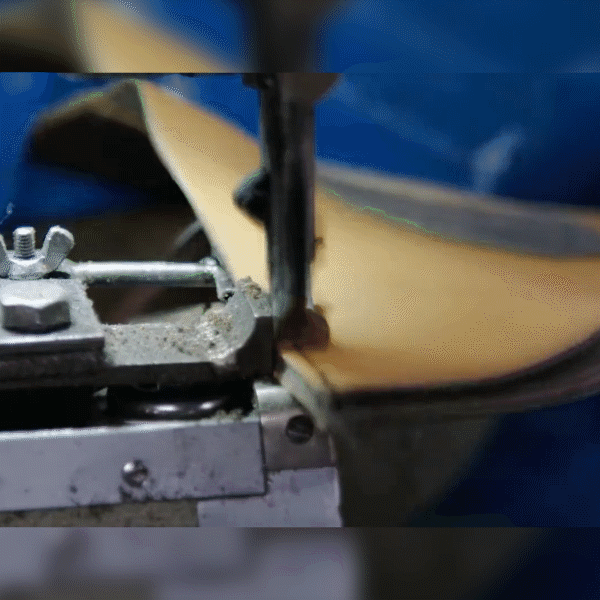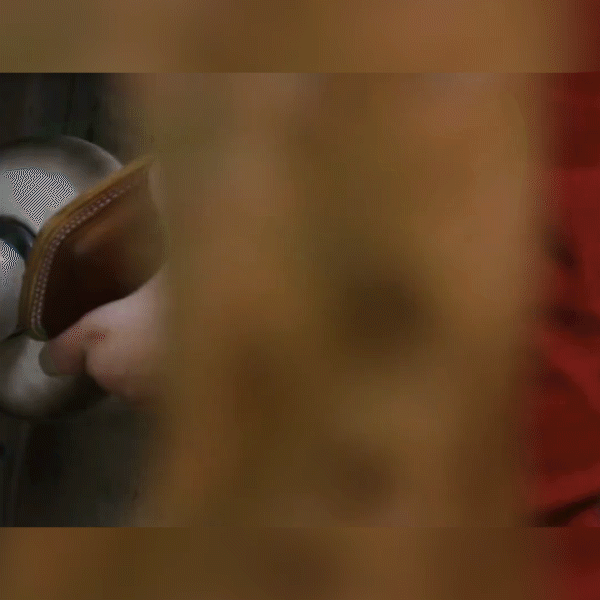 Unsure between two sizes? Then choose the smaller one, this shoe can be slightly wider. Leather boots should always be broken in before they fit properly. This can make it look like the shoe is too small the first time. If you have trouble getting into the boot the first time, we recommend using a plastic bag to make it easier to get into the shoe. The leather will adapt easily and smoothly to the feet in width and on the instep. By using the correct insole, you can always achieve the perfect connection around your feet.
Note: leather is a natural product. Colors may therefore differ slightly from the images shown.