Ladies Navy Rose Gold Breeches
Additional to this we have designed a breeches cut ankle to the leg and added an ankle sock out of ventilation fabric to aid circulation and comfort under your riding boot, added a black double vent 'v' section within the crotch area (a ladies must) and created ventilation panels in a wide section on either side, this has been cleverly designed to enhance a feminine shape. For ultimate flattery we have doubled the AirMesh fabric panels with a doubled up layers to keep you feeling protected and secure under the fabric without compromising breathability and fit, by doing so this gives you a light cargo green fabric, but has doubled extra warmth on the black contrast panels. The panel shape is kept high waist like the original so that all fans can purchase the exact same sizing; and we have upgraded our light diamond silicone seat panels in the same colour as the pantone fabric. You will not feel moulded, restricted or stuck in the saddle as we do not use thick gel down the leg, you will be given a light feel in the seat which makes them popular for both Dressage and Show Jumpers.
Lastly, we have added a built in side phone pocket, we have designed this to sit deep inside the black contract panelling for a streamlined look and made out of our AirMesh ventilation fabric doubled up, finished with a double flap 'top lip' to ensure your phone doesn't easily fall out and is kept safe and secure. Tested up to Iphone XS Max size.
Each pair are lovingly hand made by the most incredible team and a lot of love has gone in to each pair to create you an exceptional technical product for ultimate comfort, rideability and performance in the saddle.
Stretchable :Made from 98% bamboo fiber with 2% Lycra cotton added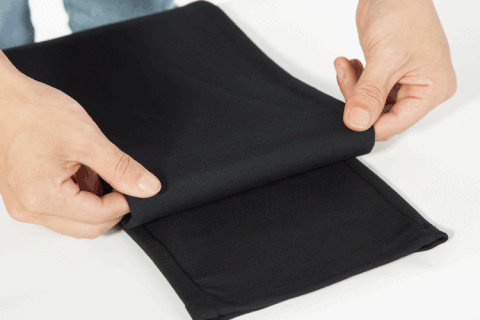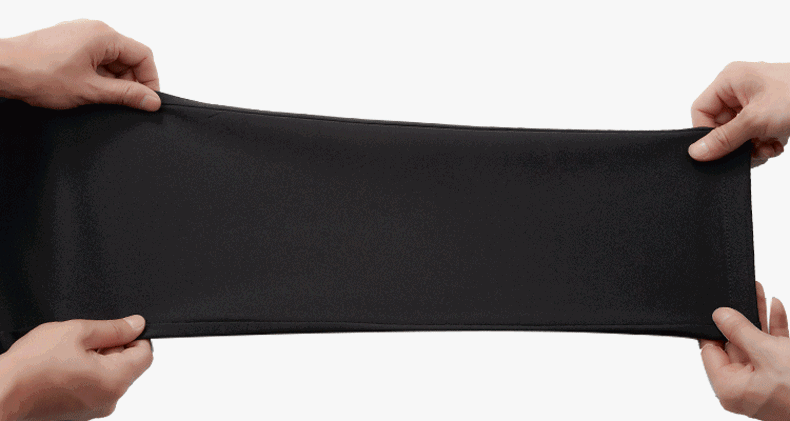 100% high quality organic cotton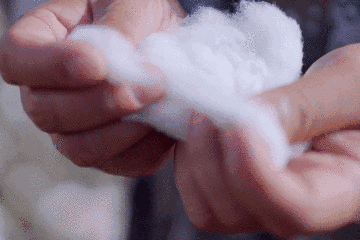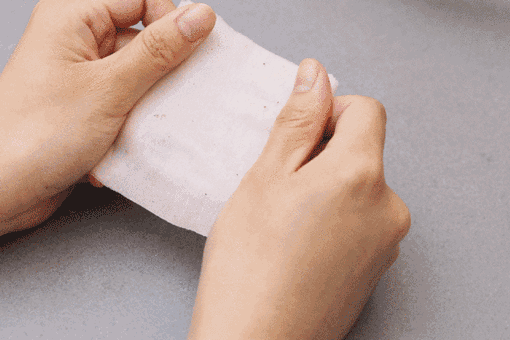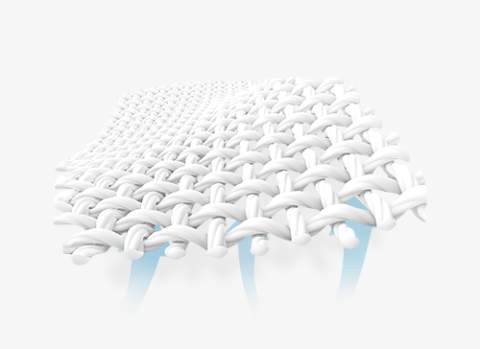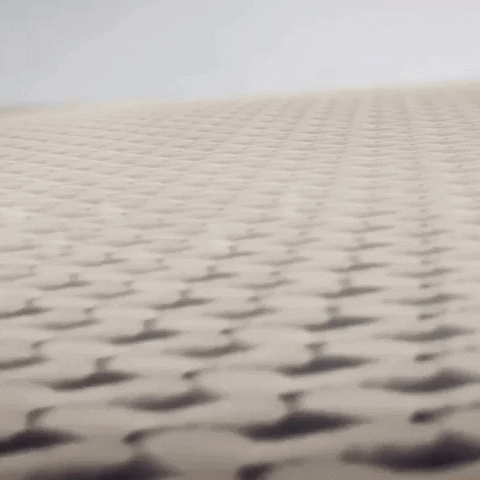 PERFECT STRETCH:
 People with wide legs don't have to worry about leg circumference at all. The pants will fit you perfectly.
PACKAGE INCLUDES:
SPECIFICATIONS:
Material: Extensible elastic cotton

Machine Wash or Hand Wash, Cold, Gentle Cycle

Size: S-5XL

Inseam: 32-35 inches